ABOUT
US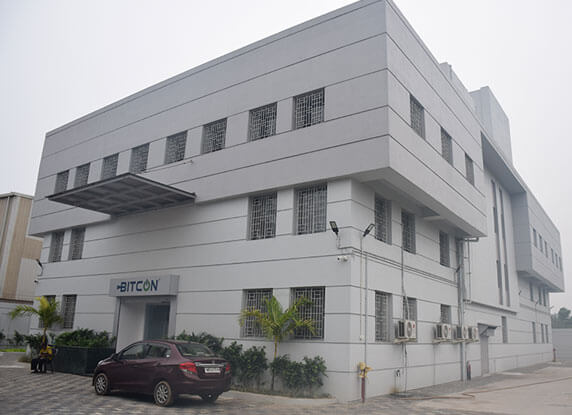 E-Cube Energy Infra Services Private Limited is an integrated technical services provider in the fields of Power Quality, Energy Management and Distribution. It is a family owned enterprise lead by people with diverse experience in the field of electrical products distribution, energy efficiency and power quality.
Other group companies are leaders in their respective fields – leading distributors of capacitors in Eastern India and leading provider of energy efficiency/ analytics offerings.
E-Cube Energy Infra aims to be the partner of choice of their customers in the fields of power quality, energy management and efficient distribution of power.
Learn More

AT A GLANCE
Technical services provider in the fields of Power Quality, Energy
Management and Distribution. Ienterprise lead by

Over Direct Clients

Over Installations

MKVAr installed

Plus Unique Offerings
Our
Customers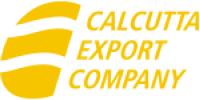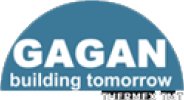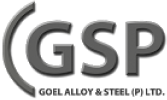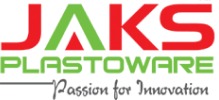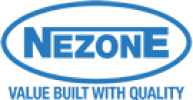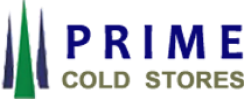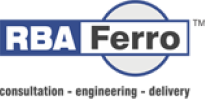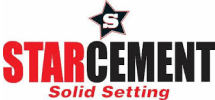 client
testimonials
E-Cube has helped us realize monthly savings running in lakhs of rupees. We were able to increase loads by 50% without investing in new infrastructure. We continue to use their services for all our upcoming projects.
Mr. Vivek Shah
Director
They have helped improved our PF from 0.60 to 0.99 month on month. We look forward to working with them for our future requirements too.
Plant Manager, TMT Bar
Manufacturer
We have not only used their services for helping realize cost savings in our energy bills through their PF correction equipment but also conducted energy audits and implement energy saving measures leading to a reduction of 8-9% in our energy consumption.
Director
Flour Mill
E-Cube has undertaken the Design, Manufacturing, Supply, Installation and Commissioning of HT capacitor banks for SMS units where they are helping us maintain 0.99 PF on month on month basis. We are very happy with the quality and the after sales support provided.
Electrical Head
Foundry Unit