E-Cube Energy Infra Services Private Limited
E-Cube Energy is technical services provider in the field of Power Quality, Energy Management and Distribution. It is a family owned enterprise lead by people with strong background and diverse experiences in the field of product distribution, energy efficiency and power quality.
The other group companies are recognized leaders in their respective fields – distribution of capacitors in Eastern India and providers of energy efficiency/ analytics offerings.
E-Cube Energy Infra aims to be the partner of choice of their customers n the fields of power quality, energy management and efficient distribution of power.

1st choice of customers for Guaranteed Power Quality offerings

Broad based offerings touching all industry verticals

Over 3.5 decades of experience

The only integrated solution provider for Power Quality in the region
OUR
Culture
E-Cube is driven by extremely passionate individuals wanting to be the partners of choice for industries big and small in the region by helping them reduce energy costs and become more competitive. We aim to be an open organization making working an enriching experience for all concerned.
KEY
MANAGEMENT
It's the people that make organizations succeed in helping bring their core values to life. The team at E-Cube has an eclectic mix of experience and youth.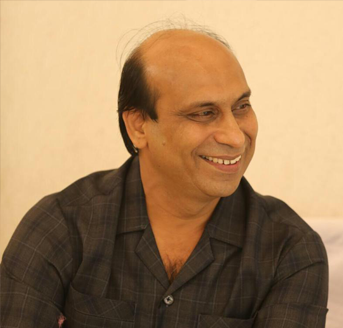 B K Bhutoria
With over 40 plus years of experience in the electrical distribution sector Shri B.K.Bhutoria , Chairman and MD, is the chief mentor of the group of companies.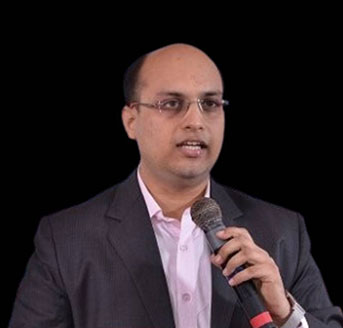 Amit Bhutoria
Amit, an alumnus of IIT Kharagpur, leads the product development, marketing and sales functions at the company. He has considerable experience in designing of Power quality solutions for different industries. He is also a BEE certified Energy Manager and Energy Auditor.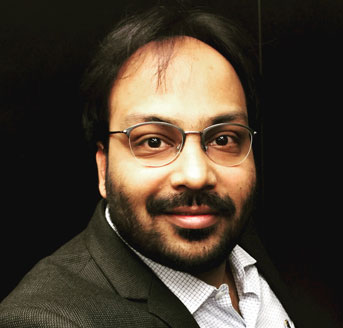 Umesh Bhutoria
Umesh, considered to be a thought leader in the use of Energy Analytics in driving Energy Efficiency, is involved in the overall functioning of the company. He is also the Co-Founder and CEO at Xempla.io - a provider of SaaS based solutions around energy analytics.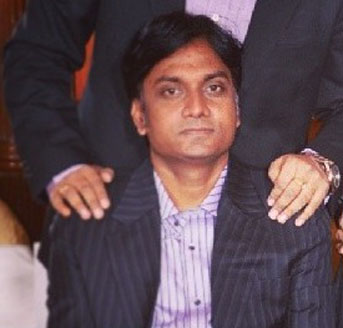 Deepak Lunia
He has an experience of over 2 decades spread across accounts, finance, vendor management,procurement etc. He leads the commercial funtions at the organization.
OUR
PEOPLE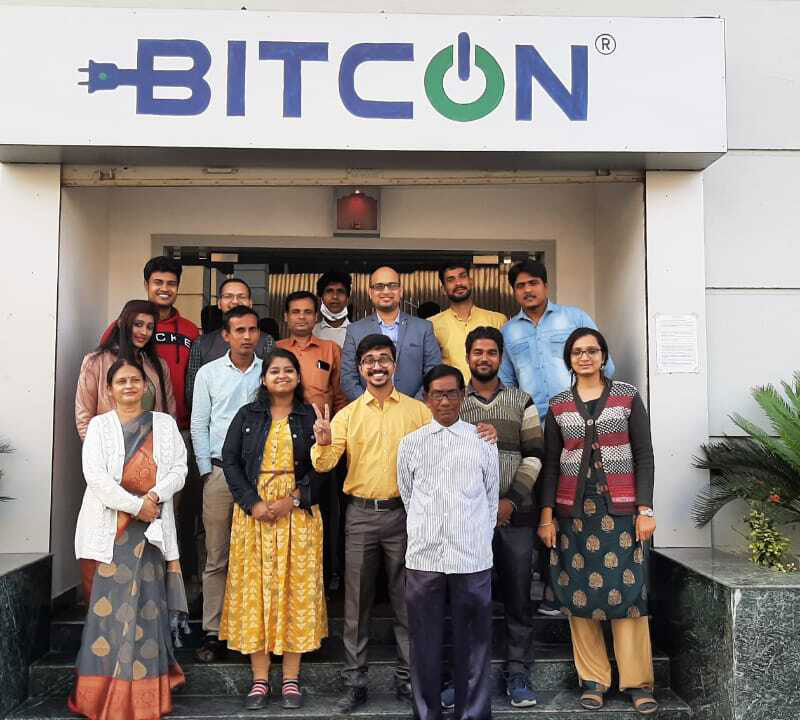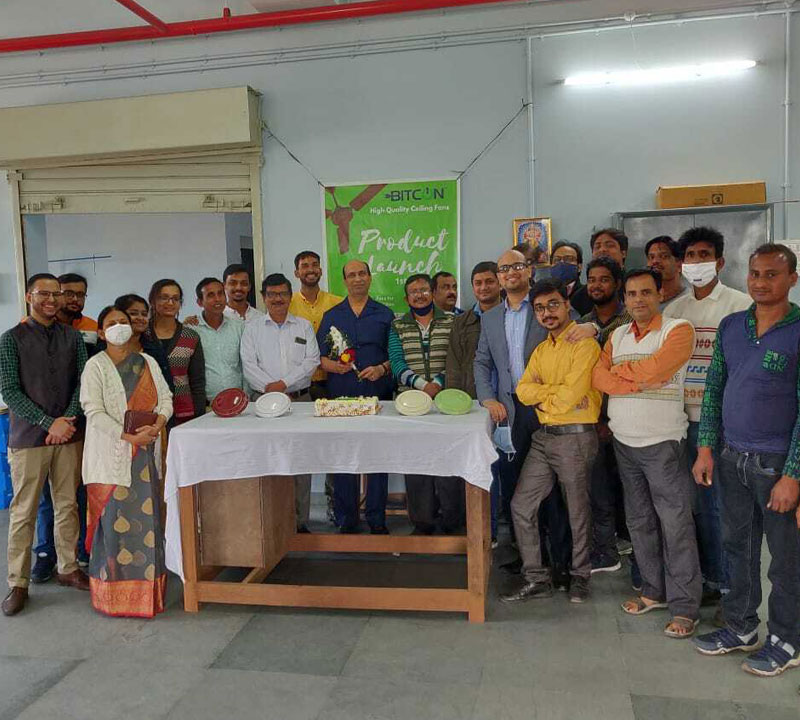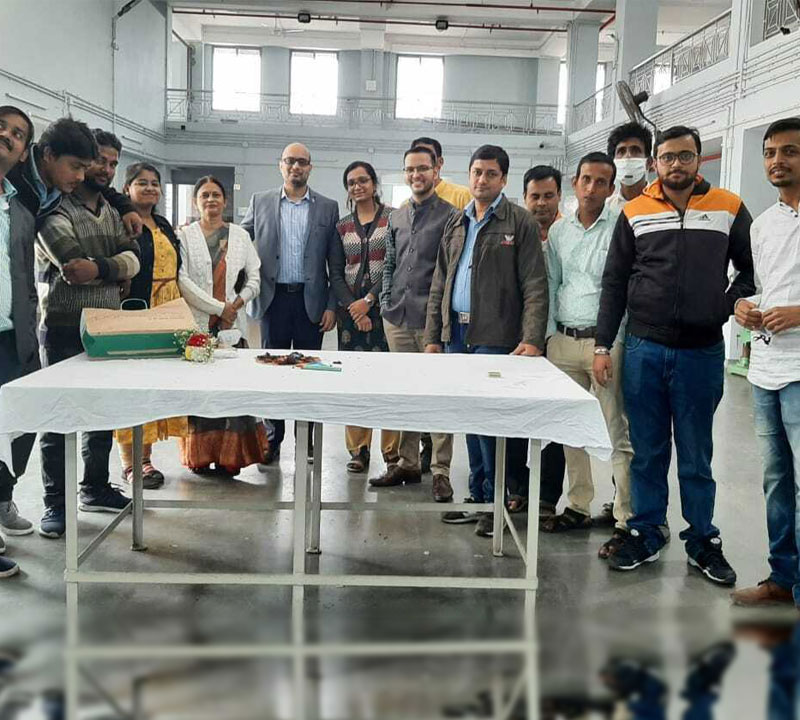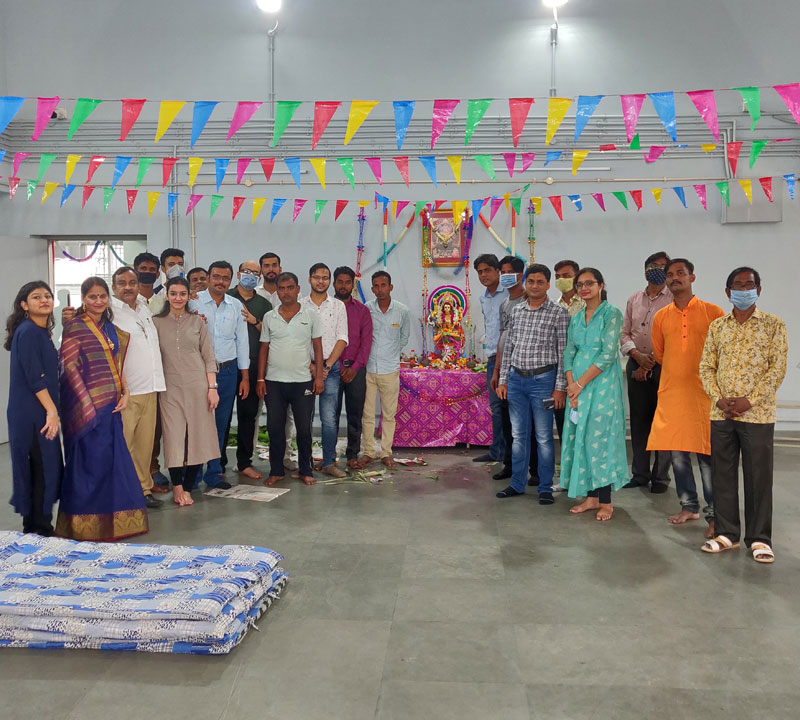 OUR
Values

&

Strengths
VALUES
Customer Centric Approach Seeking to understand our customers first and before anything else
Initiative Take the first step on our own
Commitment Earning your trust by keeping our promise
Efficient Letting efficiency drive not just us but our products too
Team Work Working with you towards a worthy goal
Continuous Improvement Adding value in everything for meeting challenges
STRENGTHS
People An electric mix of youth and experience with a unified vision
Infrastructure Latest infrastructure to support rapid expansion
Design Robust product design capabilities thereby providing high value of money
Global Offerings Bringing cutting edge and the latest offerings from world leaders
After Sales Excellent after sales support